A level Music (Edexcel) set works wider listening - Clara Schumann
by Liz Dunbar @HuntSchoolMusic
Clara Schumann had an incredible 60 year career as a concert pianist, teacher and composer, yet until fairly recently her work and the work of other remarkable female composers has not been widely known.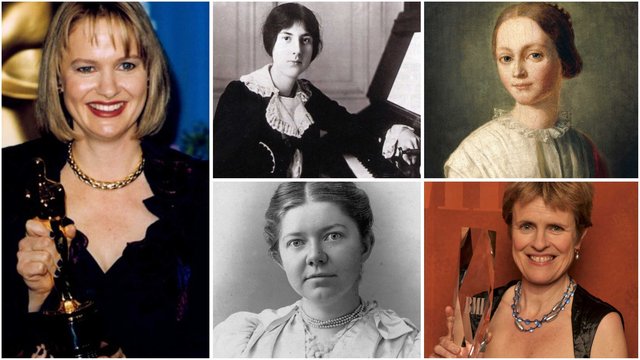 It's understood that Clara Schumann composed the Piano trio in Gm  (1846) at a difficult point in her life, and that the work is a musical love letter to her husband Robert. It is regarded by many as her finest composition.
The work displays aspects of both the late Classical and early Romantic traditions in terms of its use of key, approach to sonata form, and equality of roles.  While the balance of parts is typical of Romantic chamber music, it is also a reflection of the composer's skill in writing idiomatically for both her own instrument and for strings.  
Here's an ever evolving playlist to provide you with plenty of wider listening references to use in questions 5 and 6.